PS Environmental Services is known for our extensive technical capabilities when it comes to the design, performance, and inner workings of air pollution control equipment. We offer everything you need to clean the air in your facility, including parts, technical support, and comprehensive baghouse services in California and neighboring states. Depend on us for the removal of old commercial filter bags and the installation of new filter bags.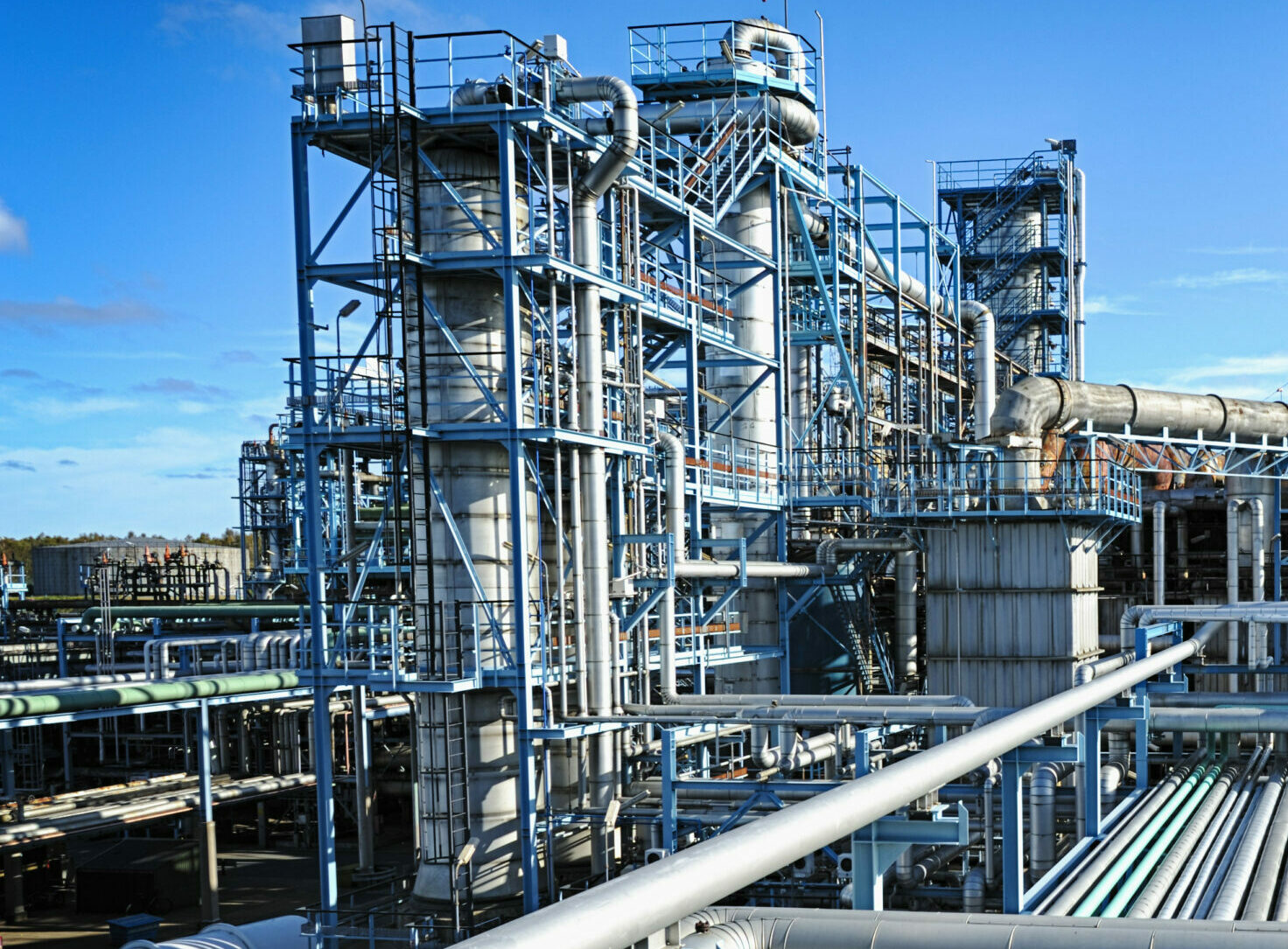 Air Pollution Control & Baghouse Services
Baghouse Conversions
Engineering Evaluations
Master Service Contracts
Preventive Maintenance Plans
Troubleshooting
Inspections & Reports
Maintenance Repairs
Filter Bag Changeovers
Our lab-testing facility is equipped to detect problems with filter bags. When we test your filter bag, we include detailed reports and pictures taken under a microscope. This allows you to pinpoint the source of the problem, thereby avoiding the loss of money and production time due to regulatory citations.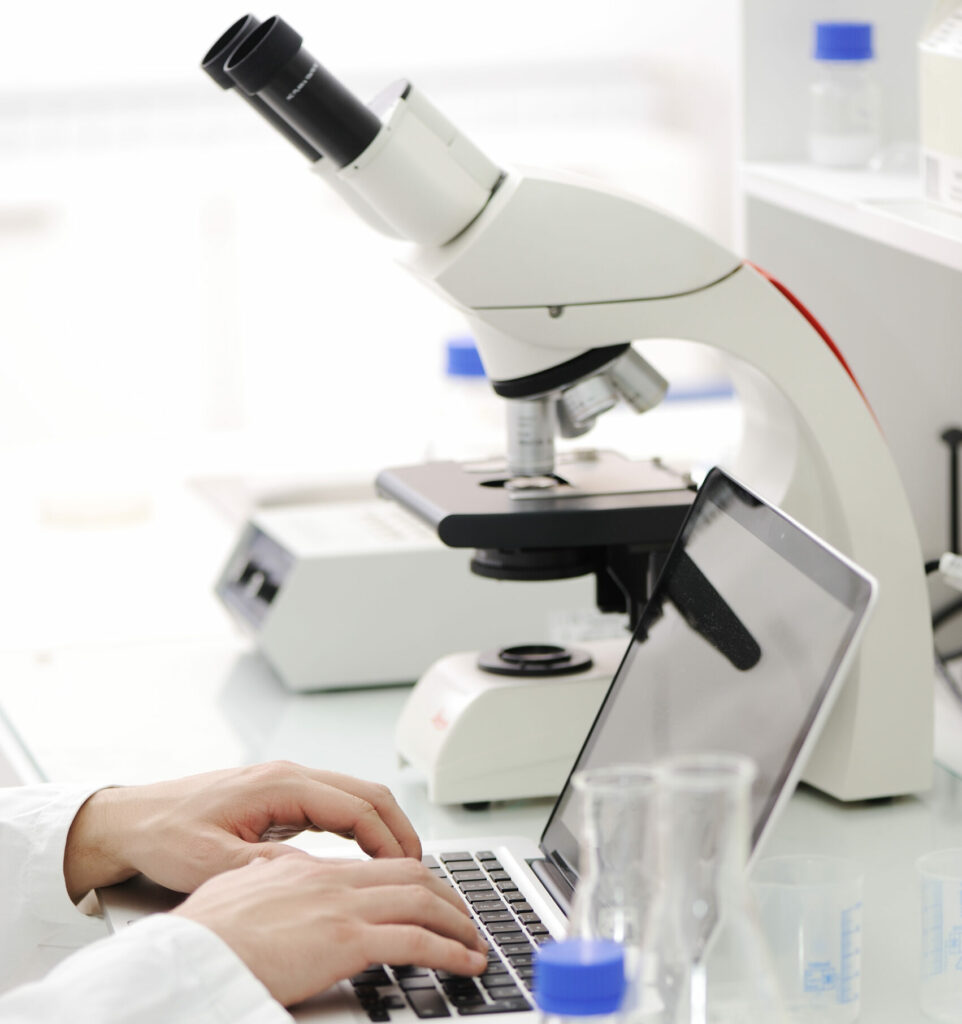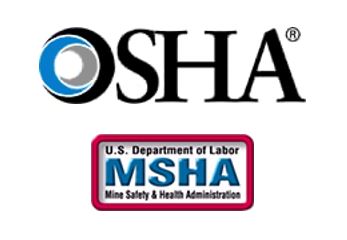 We are proud to be a member of and certified by OSHA (Occupational Safety and Health Administration) and MSHA (Mine Safety and Health Administration). Additionally, we are a member — Avetta & ISN Auditors
Filter Bag Change-Outs & Troubleshooting
Leave you filter bag change-outs to us. We have over three decades of experience changing out filter bags in commercial facilities across the state. This service includes baghouse inspection reports that detail current conditions in each unit and pinpoint potential problems before they turn into emergencies. This preventative approach is a more effective way to keep overall maintenance costs low compared to a reactive approach. Our highly trained and experienced staff evaluate and solve problems quickly, allowing your facility to get back to work with as little lost production time as possible.